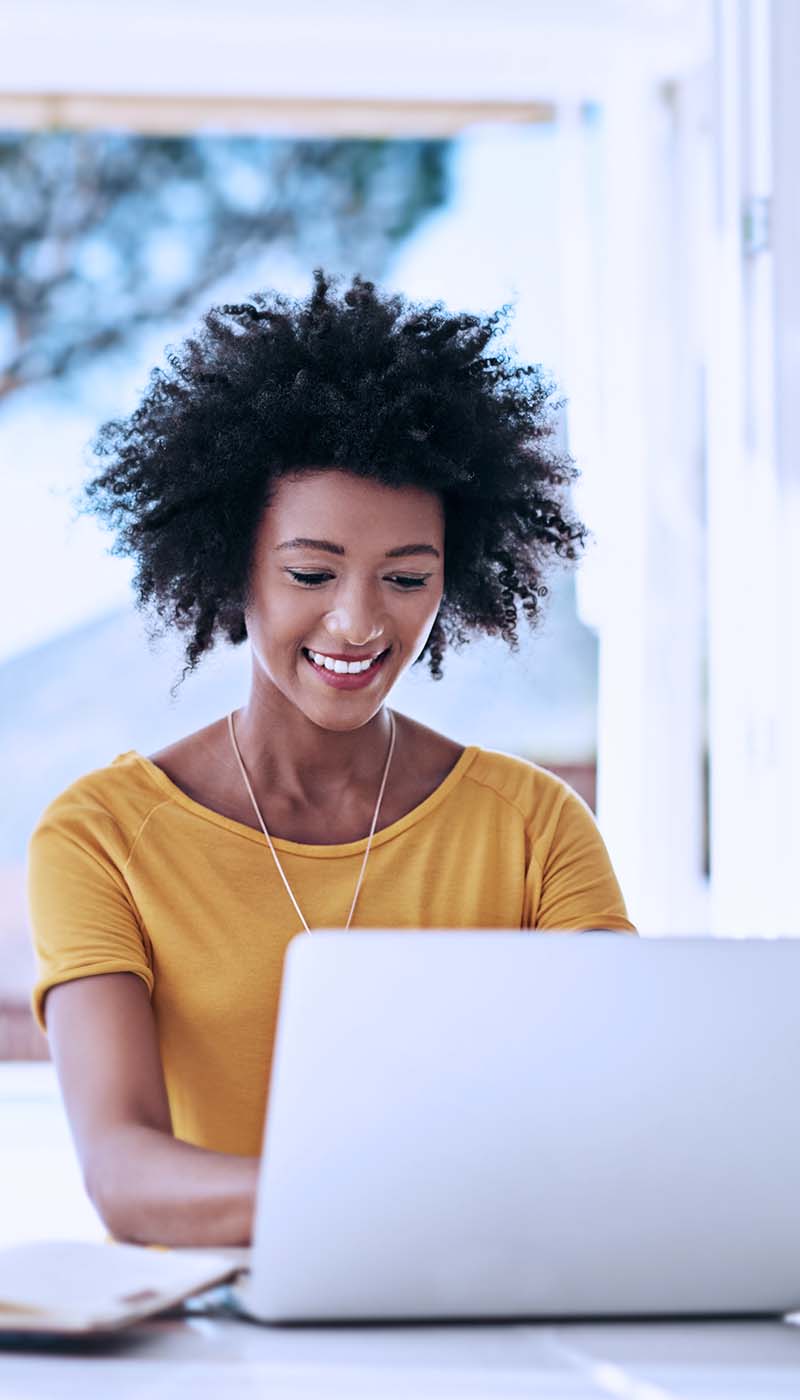 Adelphic is a leading subscription-based omnichannel demand-side platform. Major agencies, brands and large media buyers rely on the self-service software solution to execute programmatic advertising campaigns across CTV, desktop, mobile, audio and digital out-of-home (DOOH) each day.
With a customer satisfaction rate of 95%, Adelphic also delivers global scale, with access to leading ad inventory providers. An AdExchanger Programmatic Power Player, Adelphic bypasses the limitations of user identification across all digital devices, delivering rich, nuanced portraits of real people, instead of cookies.
Adelphic is owned by Viant®, a leading people-based advertising software company that enables ad buyers to plan, create, execute and measure their omnichannel digital advertising investments.