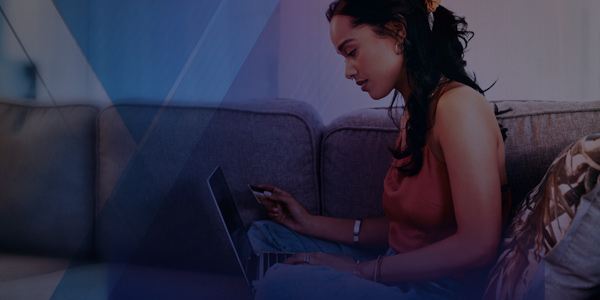 Even before COVID-19 store closures and shelter-at-home mandates, an Adelphic survey found that 41% of consumers were shopping online once a week, and 74% were shopping online at least monthly.
Unsurprisingly, we've discovered that those numbers have significantly increased since the COVID-19 pandemic began. Now, 59% are shopping online at least once a week, while 86% say they're currently shopping online at least once a month.
Covid-19 Accelerating Existing Ecommerce Marketing Trends
As UNC professor Katrijn Gielens told the Triad Business Journal, when it comes to increases in online shopping, COVID-19 is "accelerating things that have already been going on."

Consumers expect these trends to last. In fact, 82% of those who reported shopping online more frequently during the pandemic expect to keep shopping at increased rates even after the pandemic ends.
Certain products that become more popular to purchase online during the height of the pandemic will continue to be bought via the internet at high rates. But not all.
To learn more, as well as to understand what these trends mean for marketers in the weeks to come, download our report, Behind the Rise of Ecommerce in America, now.