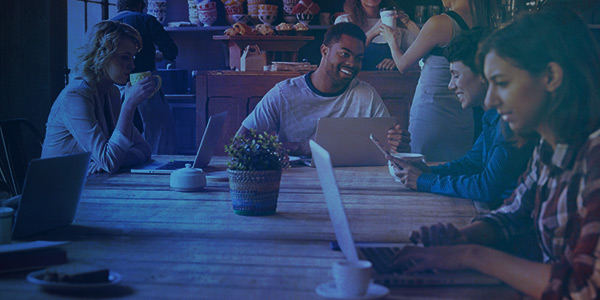 Programmatic traders are the lifeblood of digital advertising, an industry that has grown by leaps and bounds in just the last year. That growth, however, has arguably come at a cost: New technologies and new processes are released constantly, creating challenges for traders who are the key decisionmakers and troubleshooters for live, in-market campaigns.
These complexities can hinder unprepared trading groups, says Adelphic's VP of Programmatic Strategy Alex Perrin. But they can also create strong opportunities for professional growth – so long as programmatic team leaders know how to foster it.
Below, join Perrin and Kat Evans, VP of programmatic strategy at Havas, as they discuss how they're creating professional growth opportunities, and why today's most successful brands and agencies are investing in their trading teams.