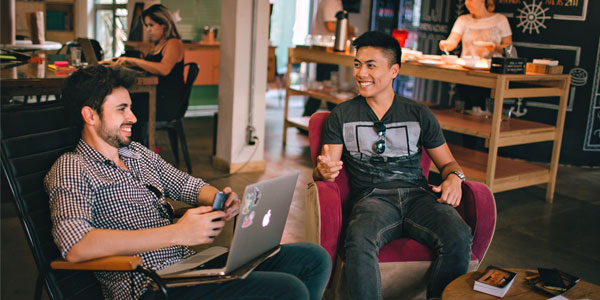 According to eMarketer's newly released report "U.S. Programmatic Ad Spending Forecast Update 2018," programmatic advertising is digital display advertising. As we near the end of this year and beyond, the amount of spend dedicated to programmatic is only expected to increase.
Something else that is on the upswing as well? The movement toward in-housing, in which brands are bringing some or all of their programmatic efforts under their own rooves. It's a conversation that won't be going away anytime soon, according to on Schulz, CMO of Adelphic's parent company Viant.
"More companies are building their sophistication outside of channeling their budgets," Jon Schulz said. "They're moving toward more holistic budgets. Since many media channels are digital, there's measurement and attribution they can use to understand how it all works together."
Schulz said he expects this to continue as brands look to centralize buying efforts and measure their endeavors more holistically.
Read more at eMarketer.com