How Adelphic's Advanced Reporting Suite Helped Online Car Insurance Company Understand the Success of their CTV Ads
Learn how Adelphic's industry-leading measurement solutions helped an online car insurance company understand whether their CTV ads were successful at driving conversions.
Programmatic CTV advertising is booming. But unlike most other digital media, CTV isn't clickable – meaning it can be a challenge for marketers to understand the true effect of their CTV campaigns. That's why it's critical to work with a partner that allows for the analysis of CTV's impact on driving digital engagement.
With Adelphic's Conversion Lift report, marketers can evaluate and optimize incremental conversions from CTV throughout their campaign to achieve greater return on ad spend.
Below, learn how a car insurance company was able to use Adelphic's reporting capabilities to tie their CTV ads directly back to engagement on their website.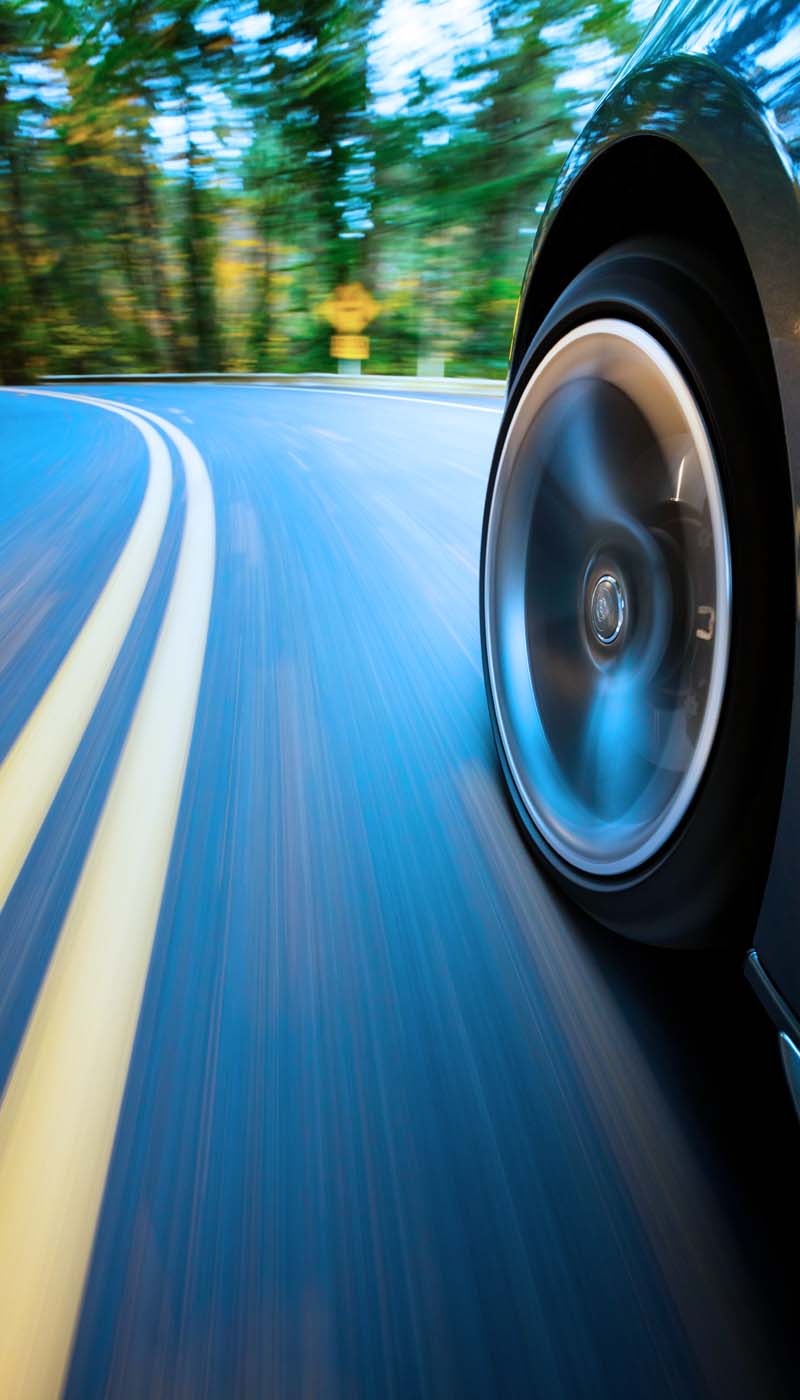 Challenge
A direct-to-consumer online car insurance company wanted to optimize their existing CTV campaign to drive more consumers to fill out a form on their website. They sought to understand how different target audiences responded to their ads and to analyze how multiple distinctive target audiences responded to different call-to-action prompts on their website.
Approach
In order to understand the target audiences' responses to their CTV ads, the insurance company needed a way to examine their engagement on devices other than CTV – in this case, actions taken on their website. To do so, they leveraged Adelphic's Conversion Lift report.
The insurance company was able to understand which consumers who were exposed to their CTV ads filled out one of two forms on their website: "Request a Quote" or "Contact Agent." The company also wanted to know not just the total number of consumers who filled out forms after ad exposure, but the rate at which the different audiences responded to the two call-to- action prompts compared to consumers who were not exposed to their CTV ad.
Results
By leveraging Adelphic's Conversion Lift report and optimizing in-flight to the highest performing audience targeting tactics, the data showed that those who saw the CTV ad took an action 97% more than those who did not see the ad.
The car insurance company was also able to evaluate the two different call-to-action prompts, as well. "Contact Agent" drove a 111% conversion lift, and "Request a Quote" drove a conversion lift of 76%.
Campaign results were used to established goals for future campaign analytics, including site visit rate and conversion rate, as well as establishing a baseline for which tactics contributed to driving the most efficient and effective conversions on their website.
Learn More About How Viant Can Help You Reach Your Goals
Note: By filling out this form, you agree to the Viant Privacy Policy and to join Viant's mailing list from which you can unsubscribe at any time.