DSP Platform Reporting and Measurement
Seamlessly move from insight to action with Adelphic Advanced Reporting, a full suite of programmatic campaign reporting, planning and analytics tools. We empower our clients with differentiated insights like foot-traffic data reports, multi-touch attribution analytics and more, as well as the availability of custom reporting tools as needed.
Learn more about our offerings below.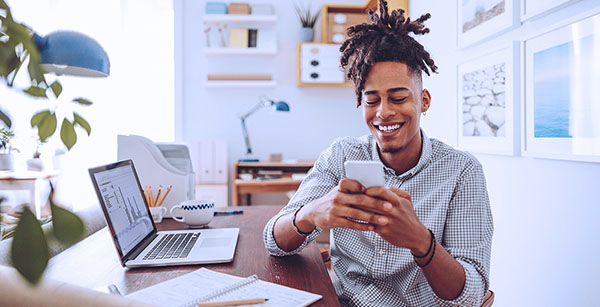 Multi-Touch Attribution
Adelphic's Multi-Touch Attribution (MTA) suite gives you the flexibility to report on six different attribution models, ingest online and offline files and see customer purchase pathways to gain a holistic view of your advertising strategy.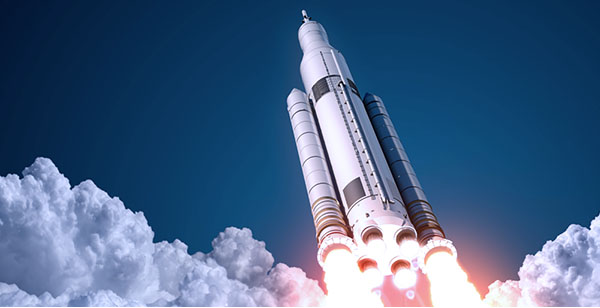 Adelphic Surveys
Our survey tools, which include the Adelphic Brand Lift Study, feature on-demand survey generation to gauge the effectiveness of your advertising spend. This capability allows you to establish benchmarks for historical performance and for measurement of advertising progression with a real-time feedback loop.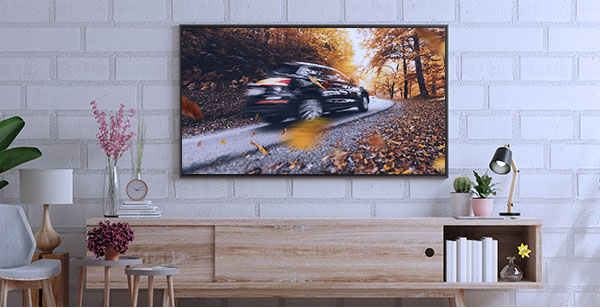 TV Reporting Suite
Adelphic's TV suite helps you analyze the impact television advertising has on driving digital engagement like website visits or conversions, as well as offline sales by either ingesting your own sales data or using any of our integrated partners. This allows you to determine the true return on ad spend (ROAS) of your TV advertising.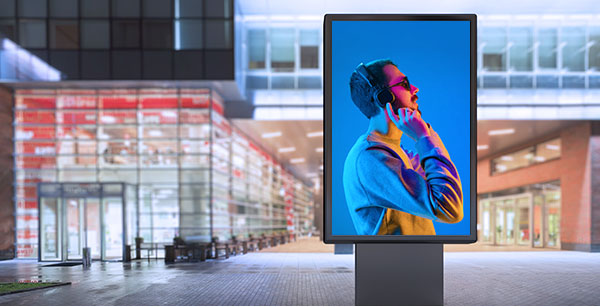 Digital Out-of-Home (DOOH) Reporting Suite
Adelphic's DOOH suite provides a holistic view of DOOH ad spend and enables you to effectively allocate and optimize budgets based on high-performing DOOH boards and venue types.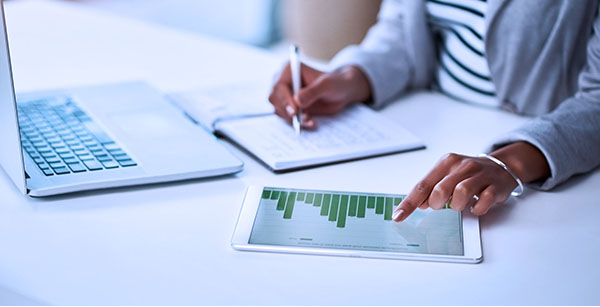 Cross-Channel Suite
Our cross-channel reporting capabilities provide insight into cross-channel campaign performance by examining delivery and conversions against time for mobile, desktop and television.
Get Started With Our Industry-Leading Advanced Reporting Tools