Audience Segmentation
Create customized audience segments leveraging our people-based data, not anonymous cookies.
Delivering relevant advertising to consumers is key to any marketing strategy. But to do so, you must truly know your customers. Adelphic's audience segmentation capabilities allow you to access segments based on where your customers shop, what their interests are and which connected devices they use. You can then create custom audience segments in Adelphic by selecting desired data attributes from Viant and integrated partners' data. All audience segments built leveraging Viant data are based on real people, never cookies.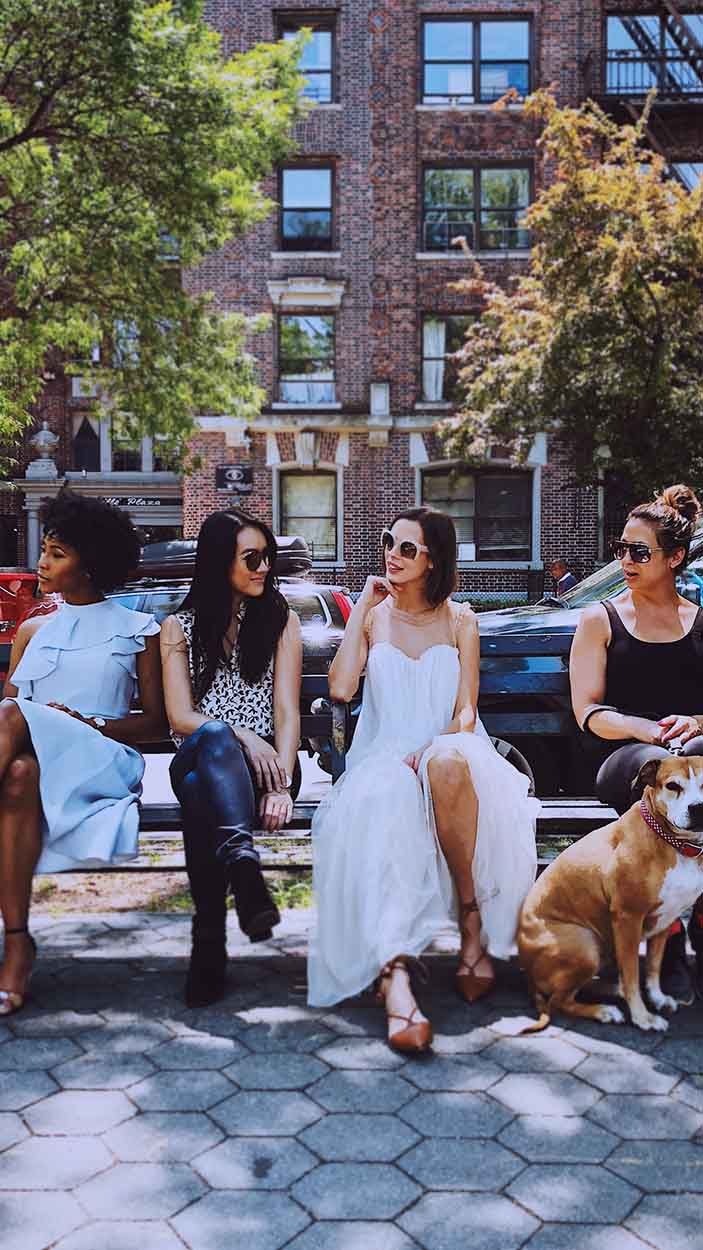 Focus on Consumer Targeting
The consumer journey is an evolving process – Adelphic helps you keep up with consumers, even as their circumstances and needs change.
Our direct integrations with Viant data are built on persistent, long-term identifiers, which allow you to handle the evolving consumer journey that takes place throughout various life events. Then, our audience insights can help you understand which attributes skew highest or lowest with your audience.
Extend Reach
Adelphic's People-Based Lookalikes tool helps you create segments by identifying consumer profiles with known attributes that mirror individuals within your customer lists or existing custom audience segments.
Activate Across Verticals
Our more than 70 strategic data partners allow you to access data for every key vertical, including (but not limited to) retail, CPG, auto and more, and then to create an audience for every campaign need.