Reach the Right Audiences with People-Based Advertising
For years, marketers have relied on cookie-based tracking to link the same consumer across multiple devices. But in a world where third-party cookies are fast becoming obsolete, this approach simply doesn't work anymore.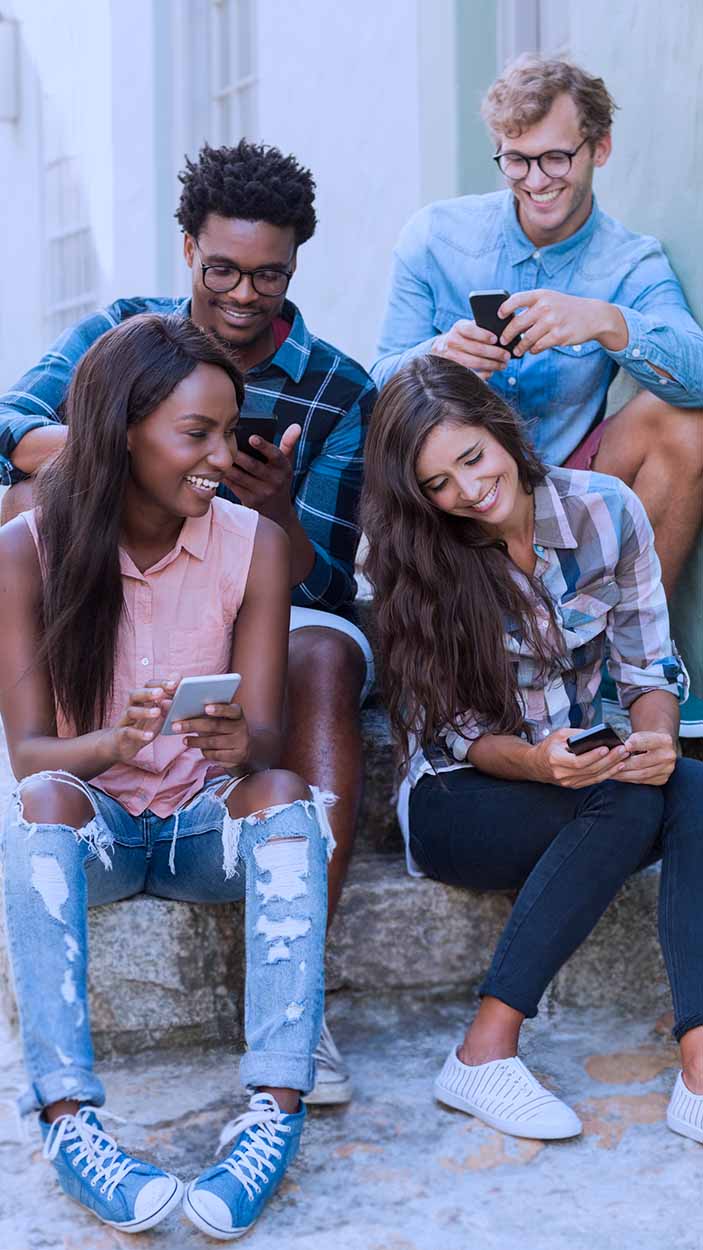 People-based advertising arose from this cross-device challenge by providing brands with deterministic, first-party data from registered users, allowing marketers to deliver personalized customer experiences across their laptops, smartphones, tablets, TVs and all other connected devices.
Adelphic is powered by Viant's identity graph, which leverage a database of more than 250 million registered U.S. users across 115 million households with over 1 billion digital devices to reach target audiences at scale.
With insights like where your customer gets their morning coffee, what car they drive and what TV shows they're watching, people-based advertising helps brands connect with real people, across all of their devices and better manage customer relationships through accurate reach and frequency.
Adelphic is one of only a select few platforms that can extend omnichannel people-based campaigns across numerous premium publishers and outside of the walled gardens, which means we can help advertisers reach a wide variety of quality audiences and environments at scale.