DSP Platform Pricing Flexibility Sets Us Apart
At Adelphic, we don't believe in one-size fits all contracts. Instead, we create and tailor our pricing options based on what brands and agencies need, which includes our first-of-its-kind subscription plan. With Adelphic Subscription, one flat monthly fee provides access to our omnichannel DSP and allows marketers to buy unlimited media, helping you to save up to 80% on tech fees.
In addition to our percent-of-spend and subscription options, we offer our clients the opportunity to work with Adelphic staff as they set up their campaigns, optimize and troubleshoot. Adelphic staff can also assist with delivery against key performance indicators and delivery goals, and provide post-campaign support, recommendations and more.
Learn More About Adelphic Subscription
See How Much You Could Be Saving
For $3,000 per month, Adelphic Subscription helps you put more spend into working media. Use the interactive slider below to see how much you could be saving.
MONTHLY PROGRAMMATIC SPEND
PROGRAMMATIC FEES

(% of media spend)
NUMBER OF LICENSES

($3,000/mo. per license)
0.00

%
Media Spend Percentage
$

0.00
Programmatic Spend * Media Spend Percentage
$

0.00
License Fees Based on Number of Licenses
0.00
License Fees Based on Number of Licenses
Direct Pay
Adelphic's breakthrough Direct Pay model facilitates direct billing between our client and SSPs/Publishers. This creates unprecedented levels of transparency into media, tech and data costs – which means no more programmatic "black box."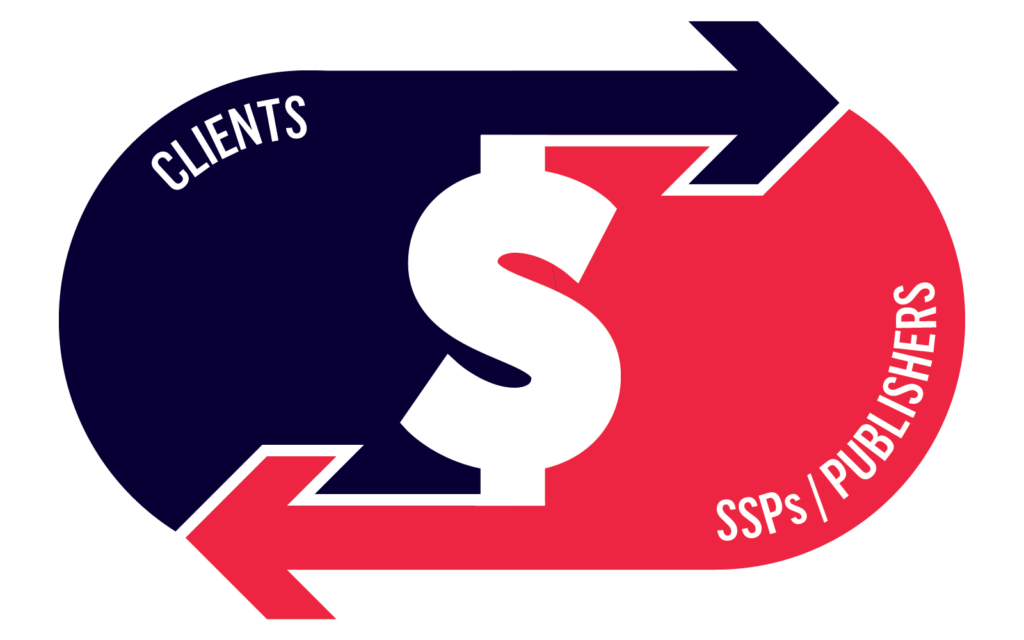 Discover How Much You Could Be Saving
Note: By filling out this form, you agree to the Viant Privacy Policy and to join Viant's mailing list from which you can unsubscribe at any time.