Foundations of Programmatic Advertising

Programmatic advertising is the fastest growing segment in the advertising industry today and there is a huge opportunity for professional growth for those who understand the market's shift toward data-driven media buying and selling. Adelphic's Foundations course is designed to help you master programmatic, with easy-to-digest video courses led by advertising software industry veterans.
In our series of free videos, you'll master the latest industry trends, technologies and time-saving workflows in programmatic advertising. Whether you're a recent college graduate, seasoned marketing executive or individual consultant, take this course to become a programmatic all-star and drive results for your company.
Learn More about Foundations of Programmatic Advertising
FOUNDATIONS: Curriculum of Programmatic Topics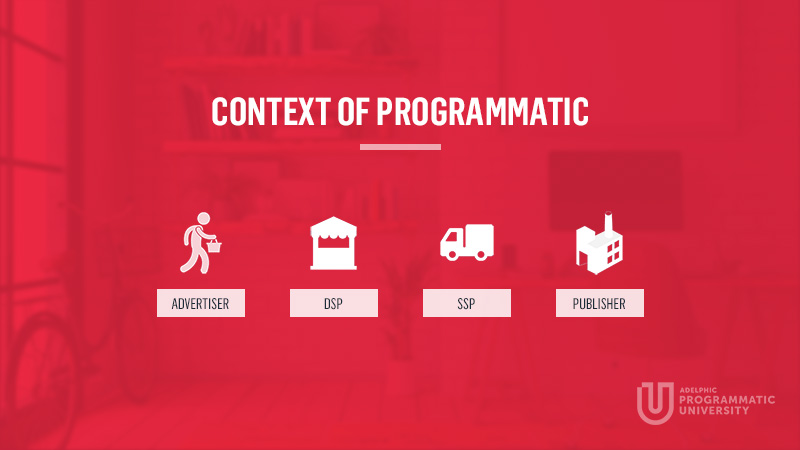 Context of Programmatic

05:27
In this video, we'll define "programmatic advertising" as we know it today, and delve into the origins of the technology. We'll examine the current role programmatic plays in the advertising marketplace and set the state for future sessions, which explore the history of programmatic and the scale of the digital advertising industry.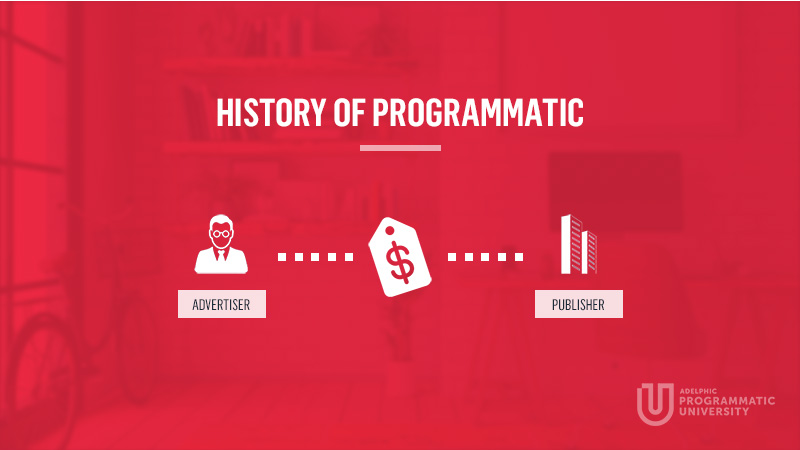 History of Programmatic

03:24
We will cover the origins and history of programmatic advertising in this video, and explore how digital advertising evolved from multistep manual transactions to ad servers and ad networks to programmatic platforms based on real-time bidding (RTB), like ad exchanges, supply side platforms (SSPs) and demand side platforms (DSPs).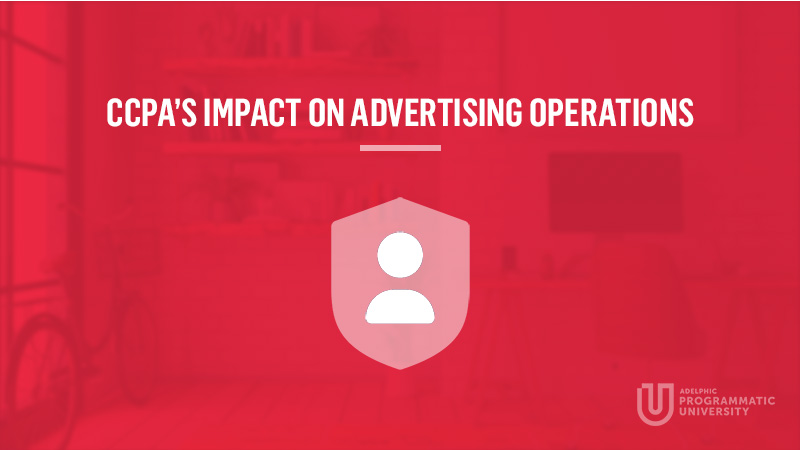 CCPA's Impact on Advertising Operations

03:22
We'll break down the California Consumer Protection Act (CCPA), the most significant data privacy act in the U.S. to date in this video, as well as take a deeper look at CCPA vs. GDPR and how to comply with CCPA. In addition, we'll discuss how advertising operations need to change based on new legal requirements.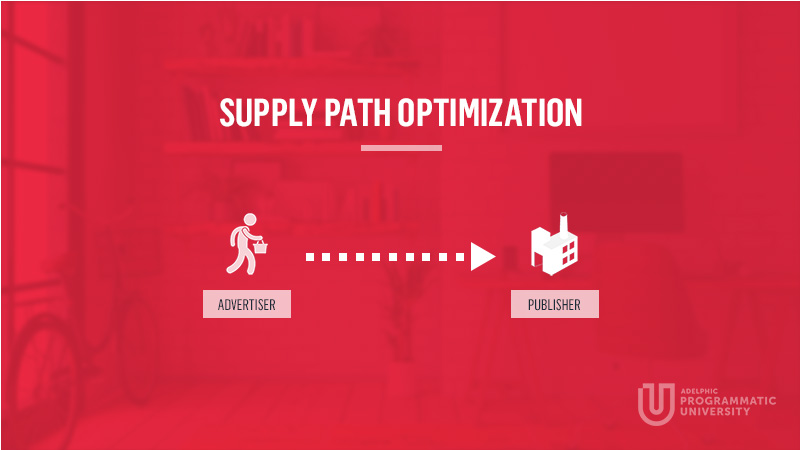 Supply Path Optimization

04:43
In this video, you'll gain an understanding of Supply Path Optimization (SPO), an initiative that uses various tools, resources and best practices to allow advertisers to gain more transparency and control over the supply chain, as well as focus on cost efficiencies.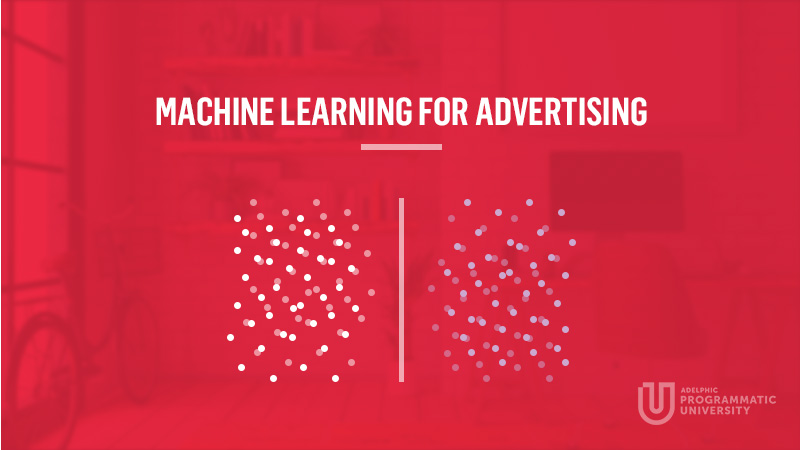 Machine Learning for Advertisers

03:23
How has machine learning impacted programmatic advertising? In this video, we'll cover the fundamentals of machine learning and how it works, and take a look at some practical examples of machine learning in programmatic advertising in action.